It's rare that good football players go on to be great managers, it's normally either or. A player is either a good player or good manager. Take Jose Mourinho, for example, he was an average player at best but he's worth putting in the feature picture for his managerial prowess. We have listed a few of some of the other good football players who went on to have a successful career as coach.
Luis-Enrique-Barca
Image Credit: Marca.com
Won the La Liga thrice as a player and then, went on to win a treble (The La Liga, The Copa Del Rey and The Champions League) in his first season as Manager of FC Barcelona.
Pep Guardiola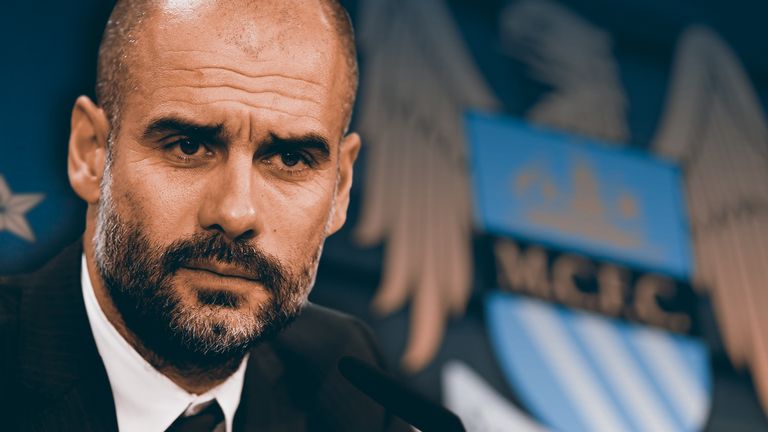 Image Credit: Sky Sports
As a player, he won the La Liga six times and the UCL once for Barcelona. Returned to the club in 2007 as Manager of Barcelona's B Team and won the Second Division Title. Then, went on to manage the first team and won the La Liga thrice and the UCL twice within a span of four years as Barcelona became one of the most successful teams of all time. Then, moved to Bayern Munich and won the Bundesliga twice in a row.
Johan Cruyff
Image Credit: Soccerex.com
As a player, he won the League Titles with Ajax, Feyenoord (Eredivisie) and Barcelona (La Liga). Came second in the 1974 World Cup and won the Ballon D'or thrice. As manager of Barcelona, he went on to win the La Liga four times.
Carlo Ancelotti
Image Credit: Defending with the Ball
Won the Serie A with AC Milan and AS Roma as a player. As a manager, won the Serie A with AC Milan, the Premier League with Chelsea and the Ligue 1 with Paris Saint-Germain. Also won the UCL thrice (once with Real Madrid and twice with AC Milan).
Laurent Blanc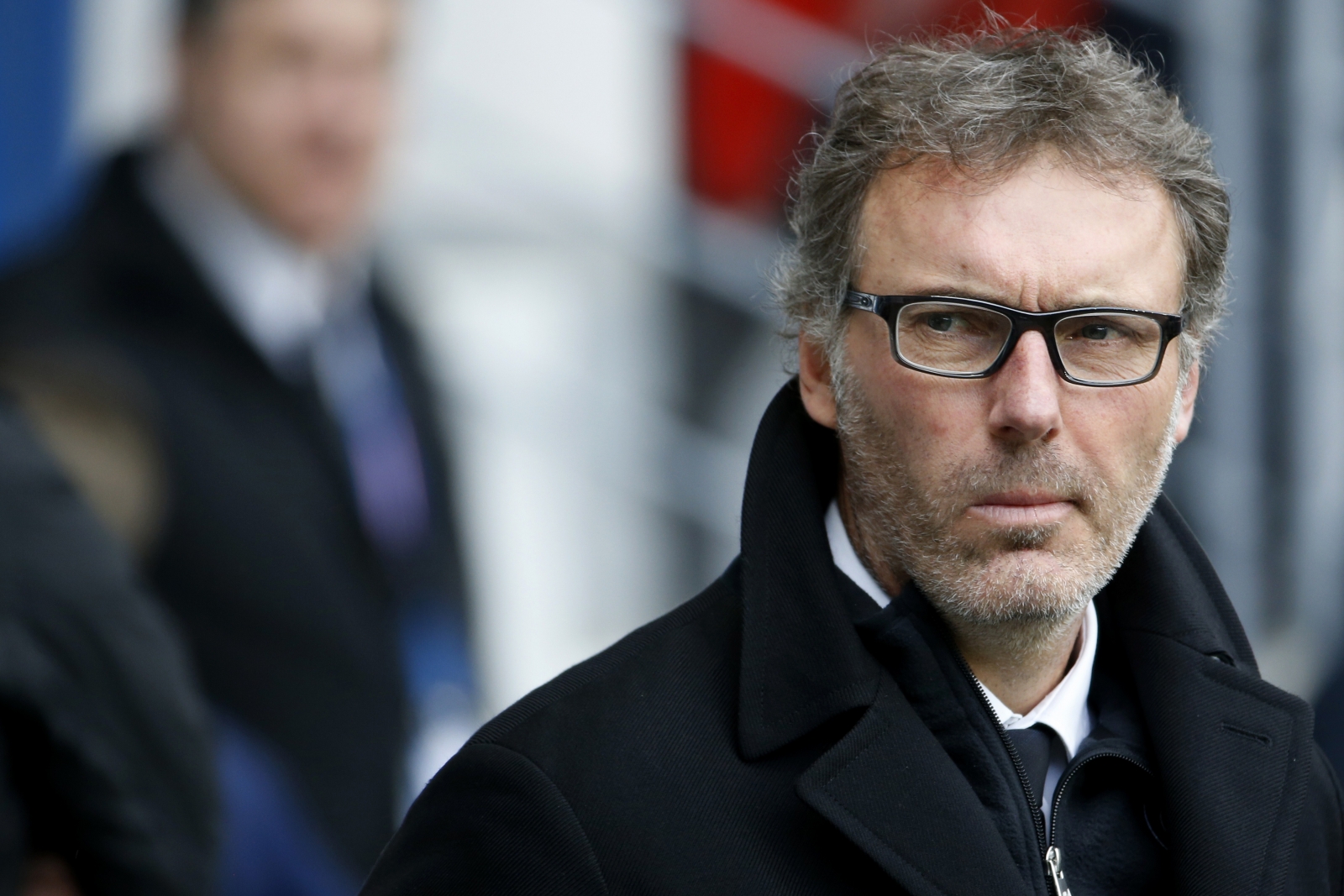 Laurent Blanc unfazed by not being Paris Saint-Germain first choice manager – video
Won the 1998 World Cup with France. Also, won League Titles in England (with Manchester United), Spain (with Barcelona), France (with Auxerre). Then, as a Manager, won the League Titles with Bordeaux and Paris Saint-Germain.
Apart from this list, there have been many players such as Frank De Boer, Ronald Koeman, Kenny Dalglish and Kevin Keegan who had excellent playing and managerial careers.
Not many people become successful players. Out of that, not many footballers go into Coaching, Most of the players, after retirement, go through the Club Ambassador route (Quinton Fortune and Dwight Yorke for Man Utd) or, take up roles as Members of Football Federations (Michel Platini and Luis Figo) or, go into Celebrity Endorsements and Business (David Beckham).
Due to a variety of different career paths available after Retirement, there are a very few successful players who venture into Management (Ryan Giggs, Phil and Gary Neville, Gary Monk). Out of that, not many become successful due to the high amount of competition at the top.